Lightbot

​What are Robots?
Complete this Google Doc

Essential Questions
What can they do? What can they not do? What should they not do?

Robotic Inquiry
Choose 1 of the following areas:
Food Service

Marketing

Sales

Manufacturing

Medicine

Agriculture

Elder/Childcare

Hospitality/Tourism

Construction

Communications

Public Safety/Policing

Transportation
Research how robots are used in that area today. Copy and paste your source url into a google doc. Then take notes from your source or sources. Notes are always: 1. A single idea 2. In your own words 3. Shorter than in the source.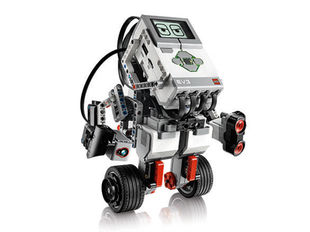 Self guided Presentation
Use Hyperstudio to create a self guided presentation(Kiosk) about your topic
Incorporate content from your notes along with pictures, videos, etc.
Use the linking ability to give the user choices as they navigate your presentation.
you may choose to quiz the user about the info you presented or have the user navigate through a robot scenario.
Requirement: 6-10 cards.