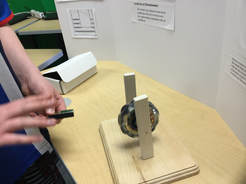 The GEMS Innovation Lab Problem Bank
Our lab specializes in solving authentic problems. Here problems will be collected and categorized into several types.
"We cannot solve our problems with the same thinking we used when we created them."
- Albert Einstein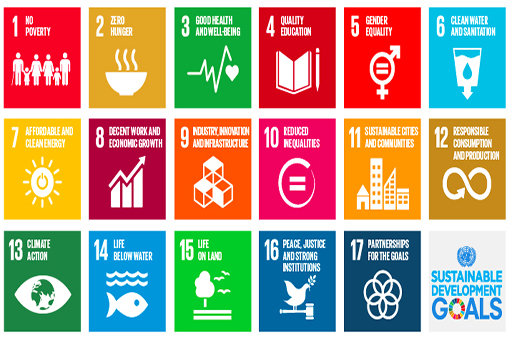 If you have a problem we can work on though design, invention, or collaboration, please submit it using the form below. ​​​
Submit a problem to the Problem Bank